THE EMERGENCE OF A
NEW VIBRANT METROPOLIS
We embark on this journey to realise the development's fullest potential for businesses, travellers and shoppers. Beyond that, it's also about striking the right mix of form and function that complements our immediate neighbours, which are within a short drive - Mitsui Premium Outlet and DFTZ.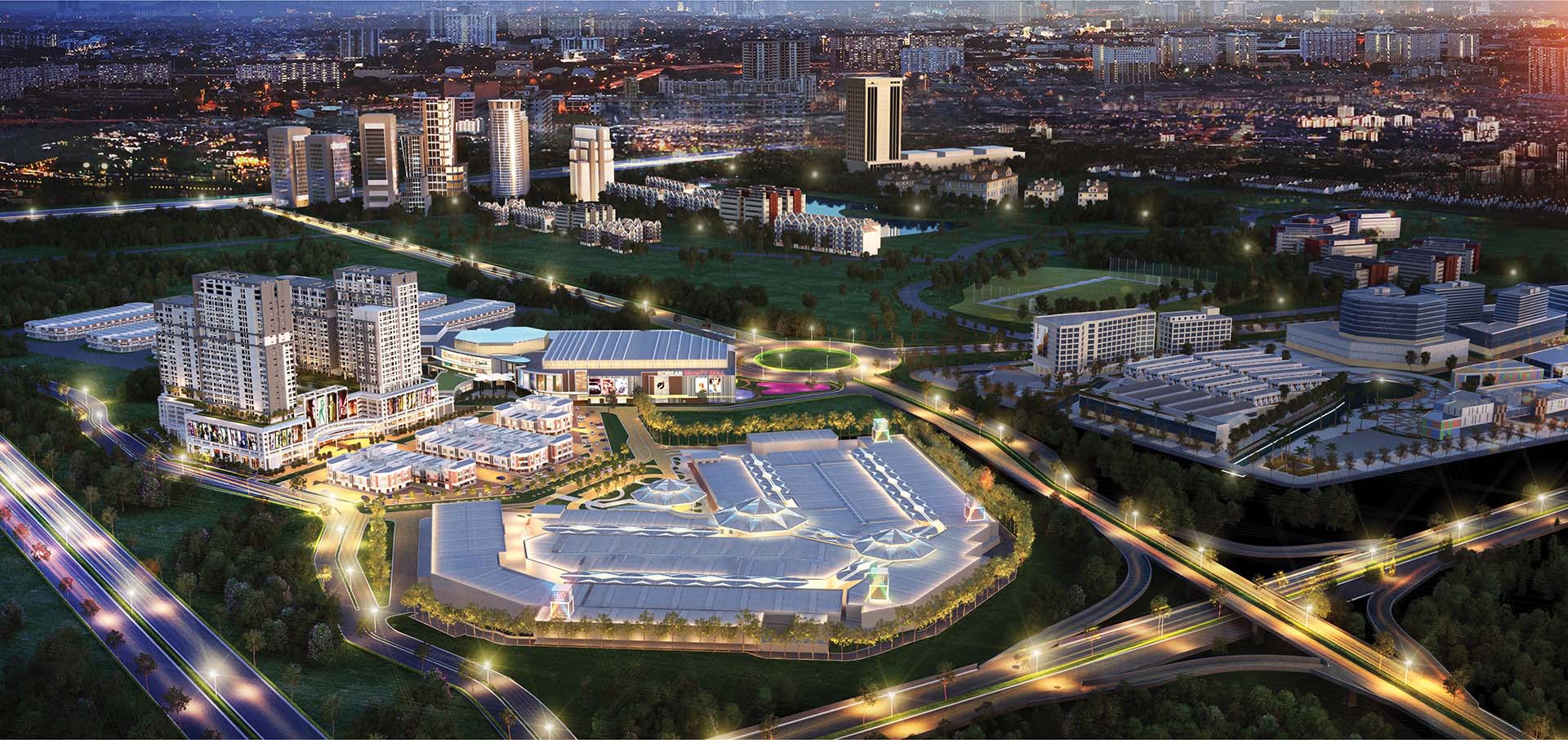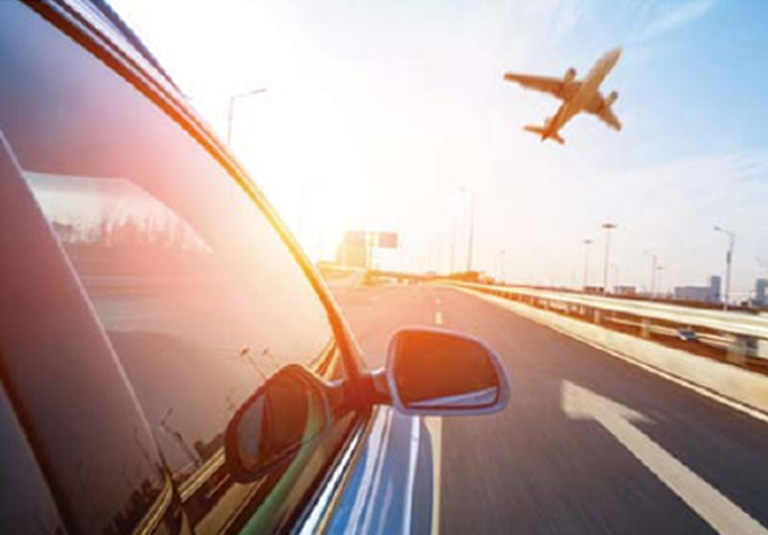 High Accesibility
Existing transportation infrastructures provide ultimate travel convenience via highways, railways, as well as flight. Horizon Square is connected to major cities via ELITE, North South Expressway, MEX and LDP, while ERL provides the ease of commutation as it travels to all major intergrated transportation hubs and links to MRT and future HSR. Its close vicinity to airports reduces travelling time for frequent travellers and tourists.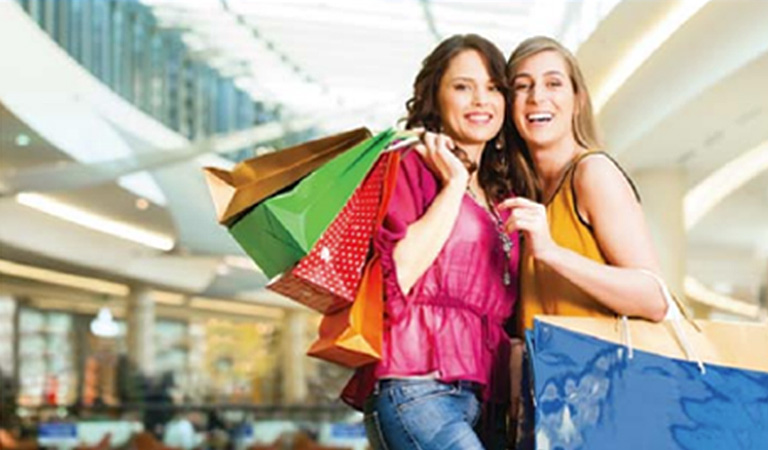 Bustling Commercial Hubs
The future booming CBD elevates the living and lifestyle experience for its visitors with the surrounding commercial centres such as Mitsui Premium Outlet, DFTZ, offices and education institutions.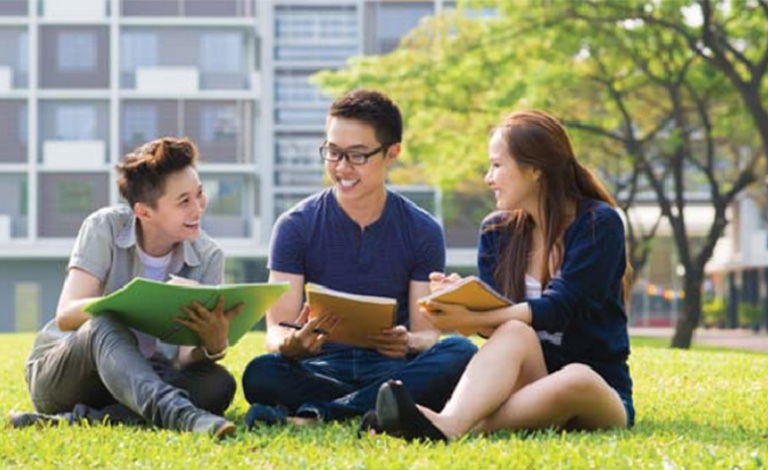 Higher Education Institutions
Surrounded by more than 30 private and public education institutions such as INTI University and Heriot-Watt University, the addition of Xiamen University will assure further increase in demand for residential developments within surroundings.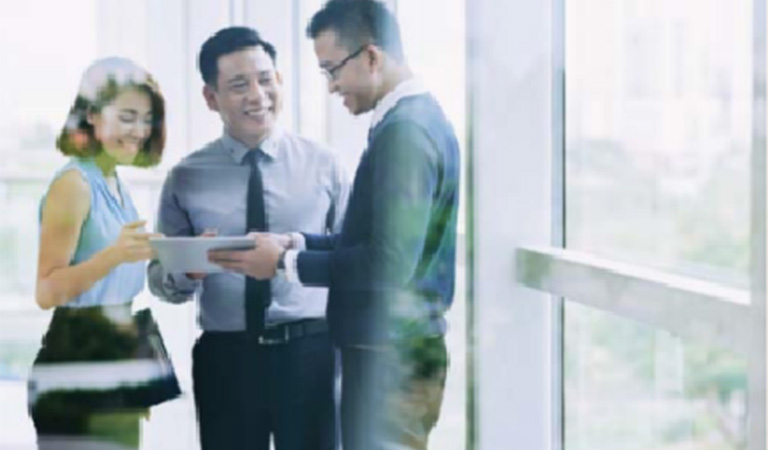 Excellent Location
Strategically located at the interchange exit, Horizon Square will be brimming with potential with high traffic flow and huge catchment. Plus, with new hotspots and future infrastructures taking shape, the new metropolis is primed to reap lucrative business opportunities.

Seamless connectivity via ELITE and Express Rail Link (ERL)

Close proximity to Mitsui Premium Outlet

Next to Digital Free Trade Zone (DFTZ)

Close proximity to Xiamen University Malaysia

Prime location within the upcoming Digital City
THE EPICENTRE OF
KL'S NEW METROPOLIS
Set in the next thriving destination of Kuala Lumpur, Horizon Square benefits from great accessibility to major amenities and surrounding attractive spots.
CONTACT
Sales Gallery
No. 1-G Jalan HVO 3 Horizon Square,
Persiaran Sunsuria, Bandar Sunsuria,
43900 Sepang, Selangor
H:
1800-22-9880
M:
+6013-6861133